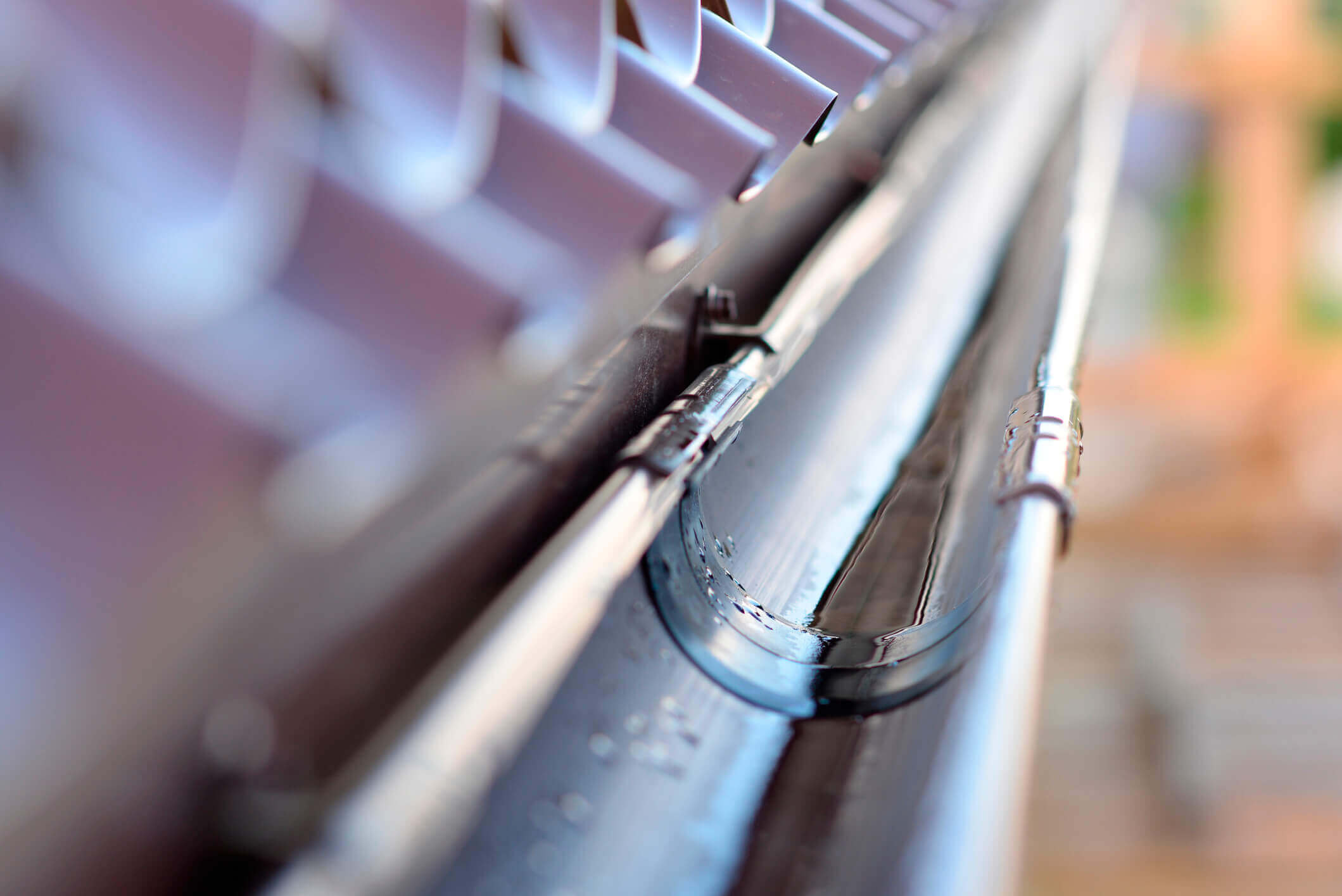 Gutters are notorious for collecting dirt and becoming clogged over time, necessitating periodic cleaning to remove the waste that accumulates. A failure to clean gutters sufficiently can lead to issues of varying severity, ranging from roof leaks and mould growth through to cracks in the foundation and more.
At Brighton Window Cleaning, we're proud to offer professional gutter cleaning services for residential and commercial properties in Melbourne. Our highly trained and experienced team can clear away any debris using effective equipment and techniques. From single-storey dwellings through to high-rise apartment buildings, we can assist with properties of any size.
Why Choose Us?
The specialists at Brighton Window Cleaning possess the necessary expertise to provide comprehensive gutter and downpipe cleaning services. We are also capable of clearing debris from other areas of the roof, cleaning existing gutter guards, cleaning the exterior surface of your gutters, and more. Speak to us today to discuss your needs and we'll do our best to assist you.
You should never underestimate the importance of cleaning your gutters on a regular basis. Even if there has been recent rainfall, it is unlikely that the debris in your gutters has been removed. In fact, a blocked gutter can cause rainwater to overflow into the ceiling, which can lead to leaks and structural problems if left untreated for months or years.
When the time comes to sell your property, our services are especially useful for making sure there are no unnecessary complications. We can thoroughly clean gutters and downpipes to improve the appearance of your property and help the sale progress as smoothly as possible.
Contact Our Team Today
If you require professional gutter cleaning for your home or business, look no further than Brighton Window Cleaning. Contact us today by calling (03) 8488 7239, or send us a message via our online enquiry form to request a free quote or make a booking.